Portrait Photography
Whether it is for a company or office portrait, a LinkedIn profile or for a identity card, a professional photograph makes an important difference. You simply want to look your best.
Portraiture
An excellent portrait calls for the correct lighting whether it is in the studio or in the office or in your home. They are quite different, and it is important to know the difference. Toucan Photo can set either up properly, in the studio or in your office or home. To have you looking your best.
LinkedIn
With a LinkedIn profile they are seven times more likely to be viewed than those with out any photograph. Eye-tracking software showed that recruiters spent more time looking at your picture than on your skills and past experience. Also you will want to look confident and professional, and someone others would want to work with.
Toucan Photo can help you achieve this by making sure your image is taken properly. By using the correct lighting, and background, with no distractions. By having you turned slightly towards your LinkedIn details, showing you believe in your profile. Having good eye contact, a pleasant expression, and having the appropriate attire.
We also have the option to have some very subtle post-production Photoshop to your image to make sure you are at your very best, at no extra charge.
Your new image can also be used on all other social media, including Facebook, Twitter, Google+, Pintrest and Instagram.
Identity Cards
Are you tired of looking your worst on your I.D. card. Have Toucan Photo take a professional photo of you and your fellow employees, and have Toucan Graphics produce your company or office I.D. Cards. Like the above LinkedIn profile image, there are correct ways to photograph for an Identity card that will have you looking your best.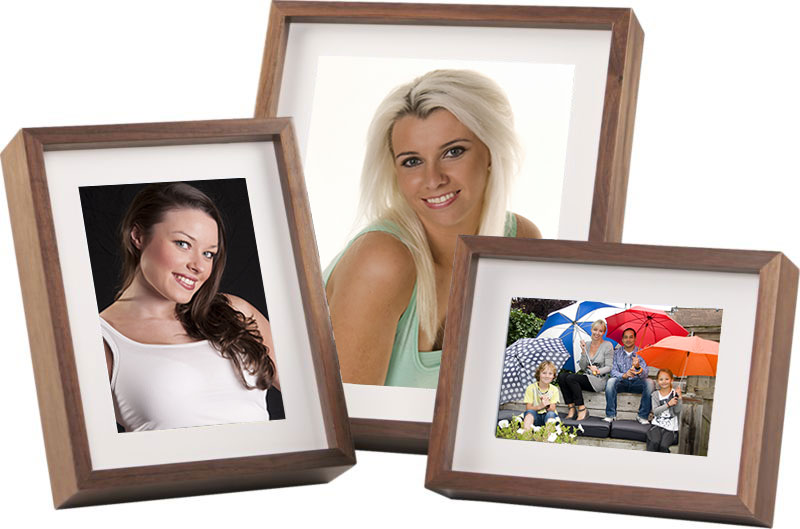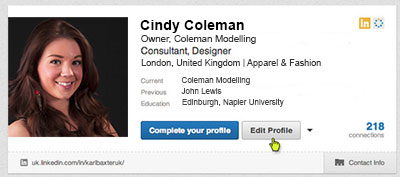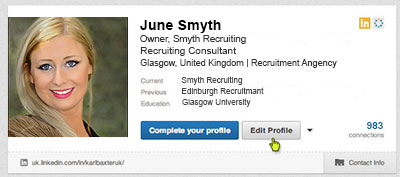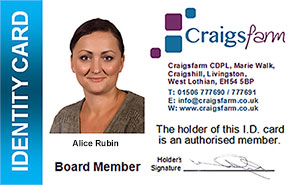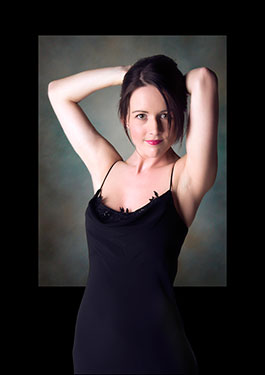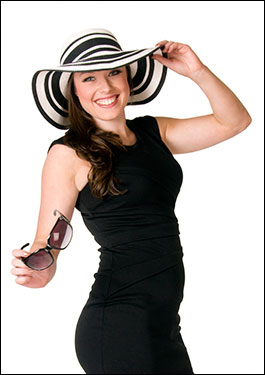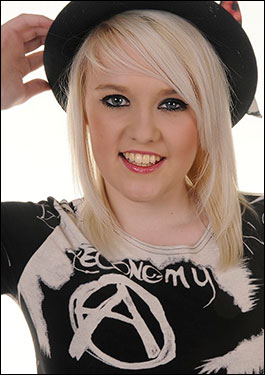 All Images on this website are © Copyright Toucan Photo. All rights reserved.