Smart Photographic Services for Smart Businesses
Our photographic department is Toucan Photo, and we produce quality images for all business needs, including industrial, architectural, interior, exterior, staff portraits, and all sizes of product photography.
We can bring our fully-equipped portable studio to your business premises to capture on-location images of your workplace, personnel, or large products. For other products, we use our in-house product photography studio that is set up specifically for creating images for online shops or printed advertisements.
Architectural Photography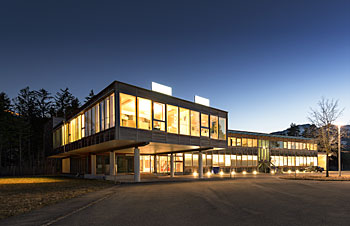 If you need exterior and interior photographs of your premises for your Toucan Graphics-designed website, or for promotion, we can visit your location and take all the required photographs. While we are there we can also take specialised shots as well as  capturing staff / personnel portraits.
Product Photography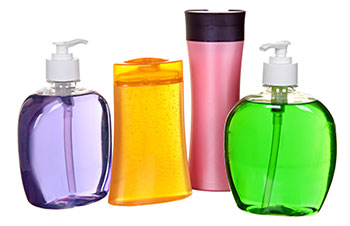 Whether you need a high resolution photograph for a poster or a small low resolution photograph to quickly load onto your e-commerce store, eBay, or Amazon shop, we have the equipment required to create them. Our equipment includes Nikon professional digital cameras and professional film cameras from 35mm up to 4″ x 5″ (large format).
Staff Portraits for Print / LinkedIn / ID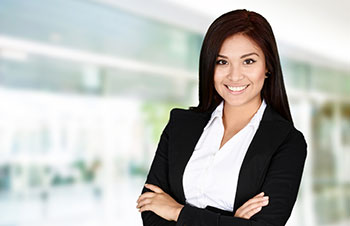 Do you want to look your best for a staff portrait? Are you tired of getting a poor image and looking your worst on your ID card or LinkedIn profile, have a professional photo taken instead. Toucan Photo will come to your premasis to do the photography. We will set up the right equipment and get you looking your best.
Print Ready Images for Purchase (available soon)

We will soon be having an exclusive selection of ready-to-print fine art images available for purchase. These are ideal for mounting on your office wall, or in your home. The selection will range from Landscape to Nature and also include Black and White photography. We are working hard to make this service available as soon as possible.
After purchasing an original image from Toucan Photo, you will be able to click on our museum quality affiliate photographic printing company to have the image printed and mounted to your specifications. They will deliver the finished artwork in perfect condition right to your door – with all the fixtures – ready to display.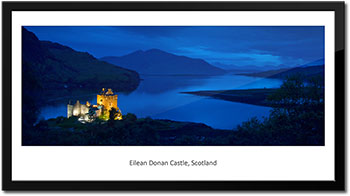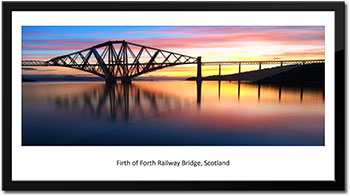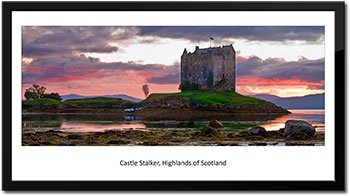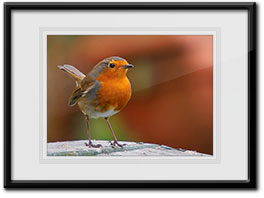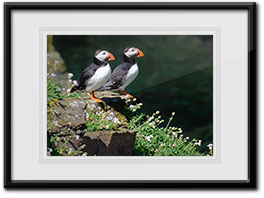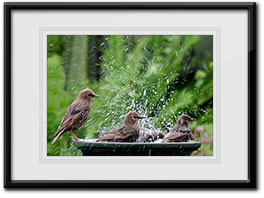 Black and White Photography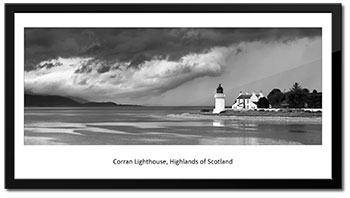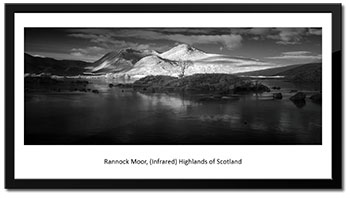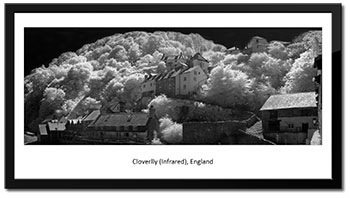 ---
All Images on this website are © Copyright Toucan Photo. All rights reserved.