Architectural 
Photography
BUSINESS PREMISES – Exterior, Interior, and Main Components.
Are you looking for an excellent photographic presentation of your place of work, office building, or factory, to help your business stand out when used in your website, and brochures and advertising? From hotels, restaurants, and tourist attractions, to retail premises, Toucan Photo can capture the best image of your property. Not only the exterior, but we can capture the interior and the main components in their best light.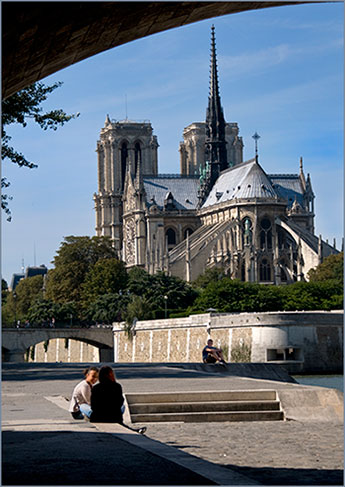 Kings House Hotel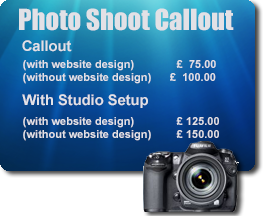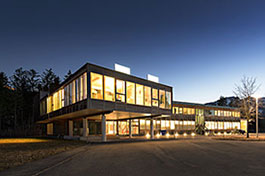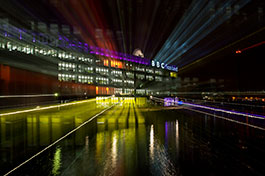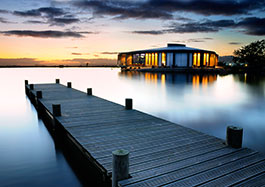 All Images on this website are © Copyright Toucan Photo. All rights reserved.